About Kemeo
Kemeo BV is a supplier of wastewater treatment solutions and equipment for wastewater treatment.
Our range of products varies from Flotation units, Settlers, Oil-water separators, Biological treatment systems and related supplies.
Kemeo is a reliable partner in the delivery of flotation systems, settlers and other equipment for physical/chemical and biological treatment. We have over 30 years of experience in the field of wastewater treatment. This experience makes us an ideal partner for the supply of single treatment units to turnkey water treatment plants worldwide. We also supply all kinds of equipment for the various stages of the purification process.
Exhibitions and news
Jun 2020
Flotation units and settlers in Estonia.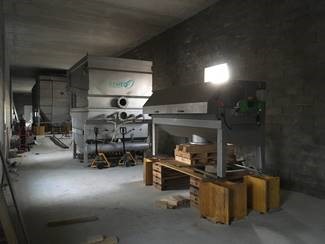 March 2019
Aqua Nederland in Gorinchem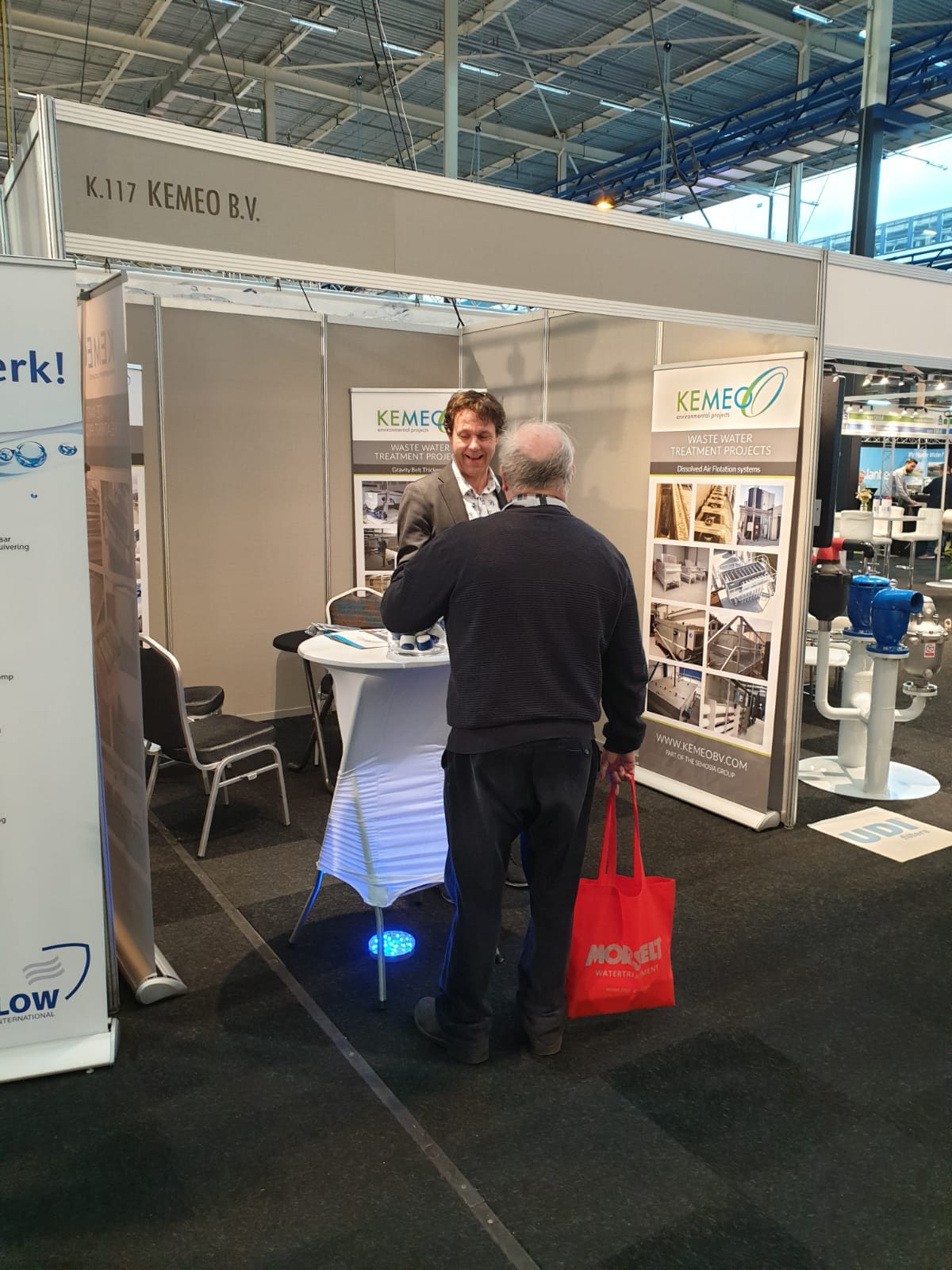 Oktober 2018
Myanmar Water Exhibition Yangon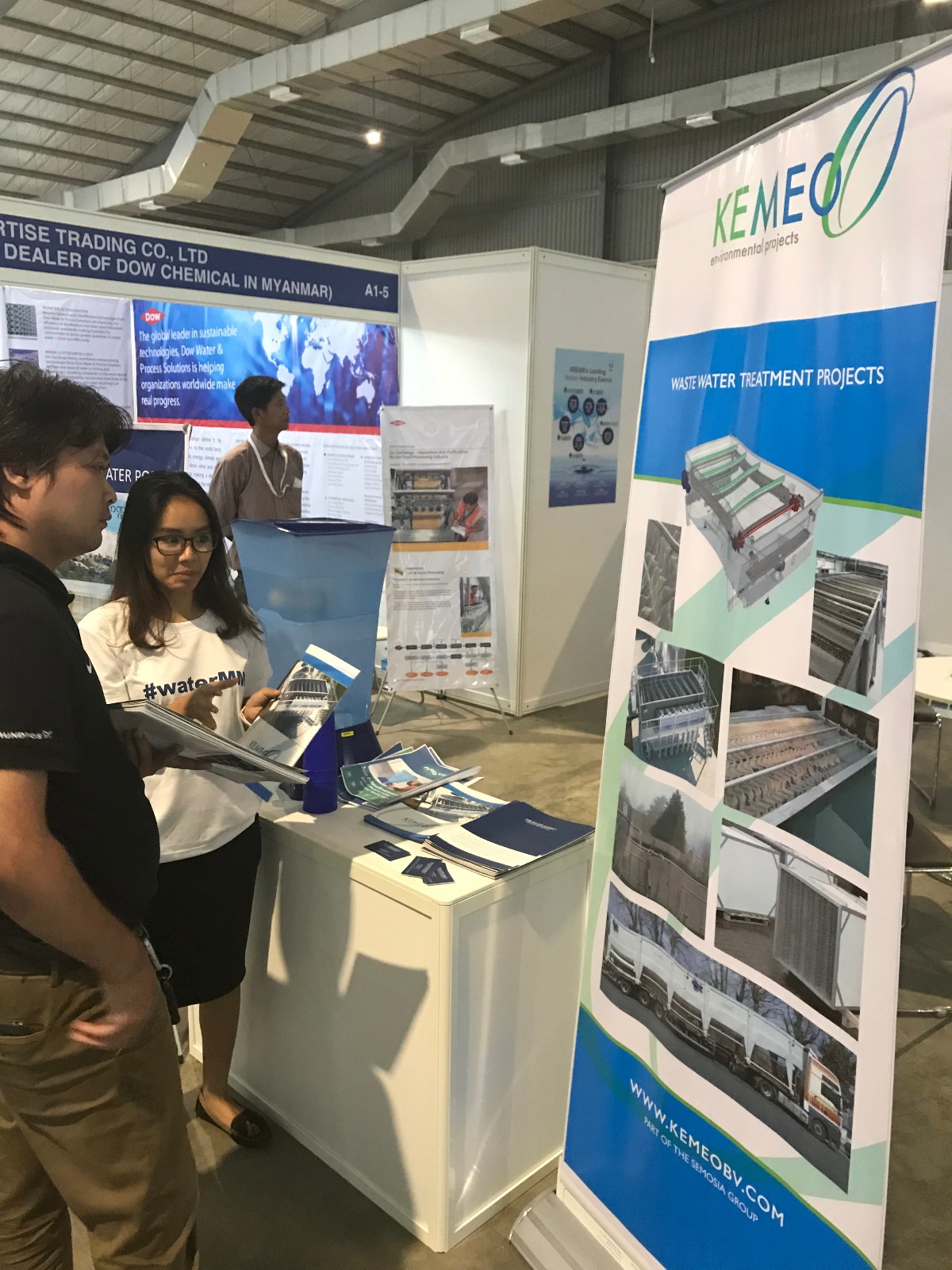 June 2018
Flotation unit startup and commissioning
May 2018
Turnkey daf plant in Saudi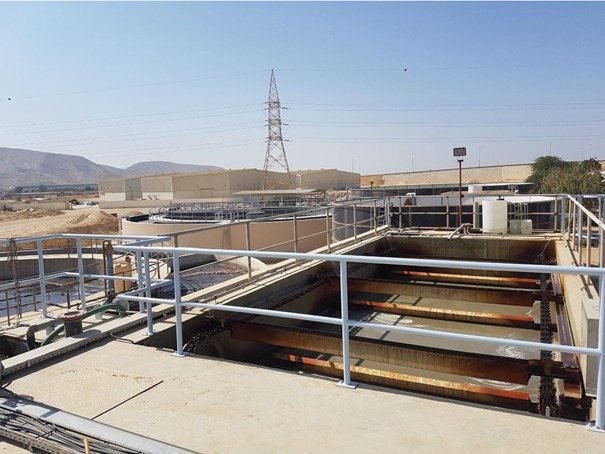 14 May - 18 May 2018
Exhibitor at Ifat, Germany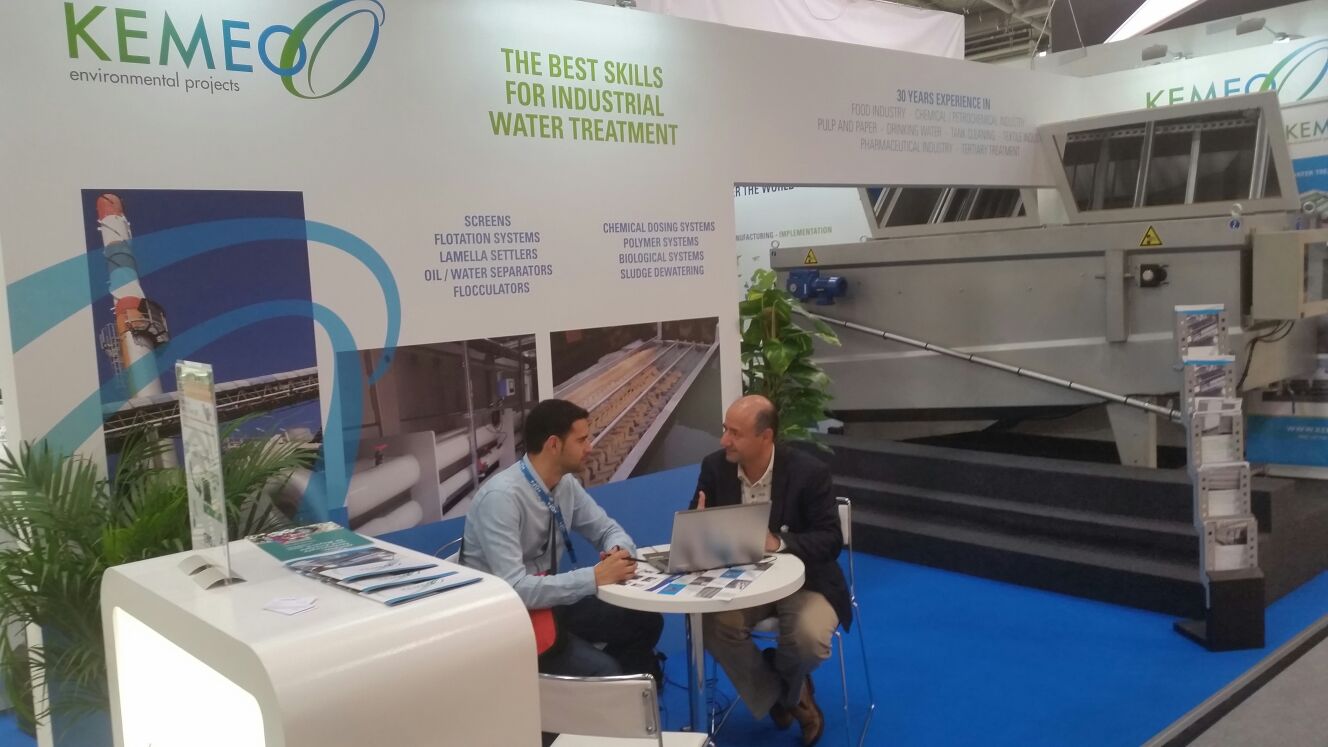 February 2018
Supply of 2 new type of Polyethylene Lamella settlers.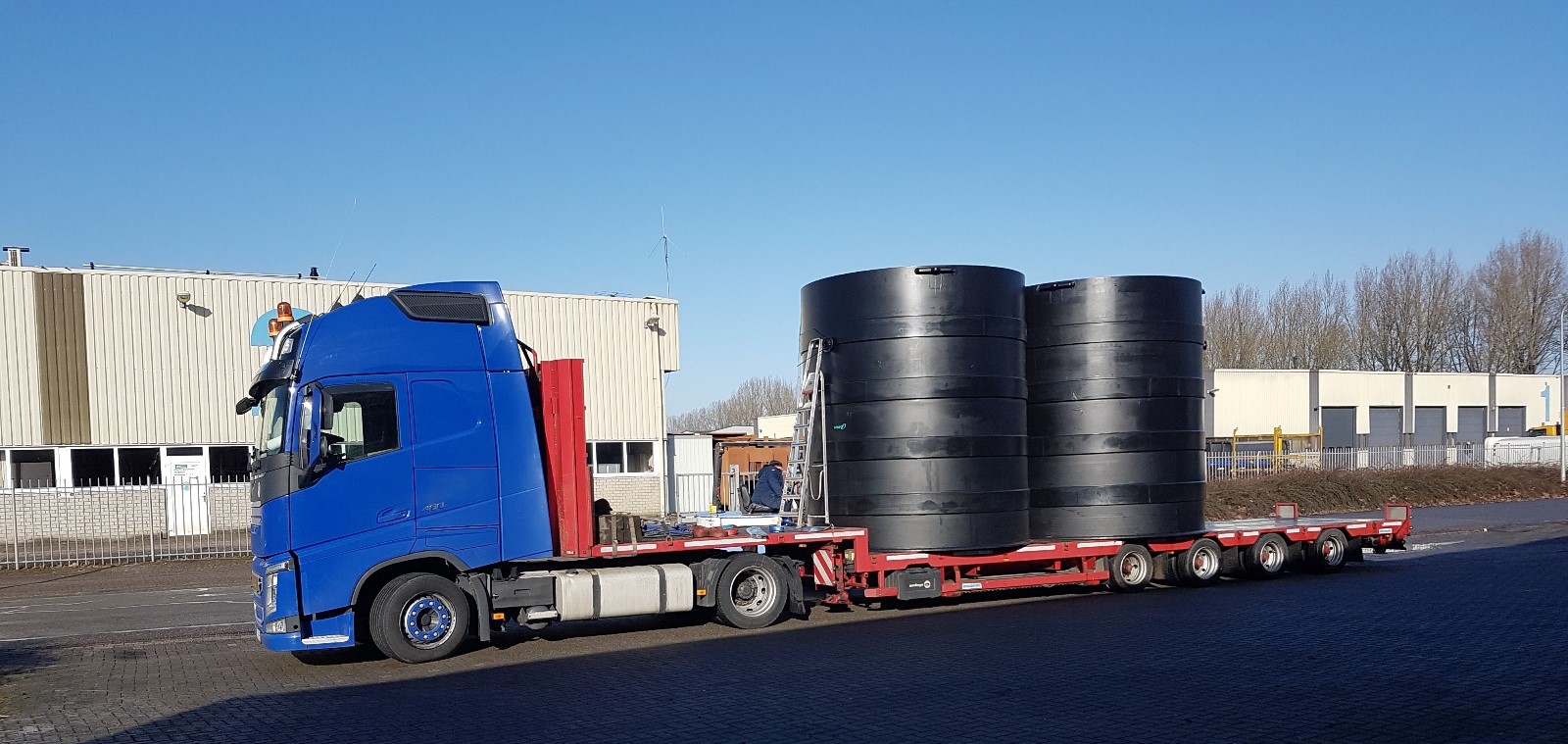 5-7 September 2017
Exhibitor at Aquatech Mexico.
July 2017
Installation of 2 BIG settlers in Belgium.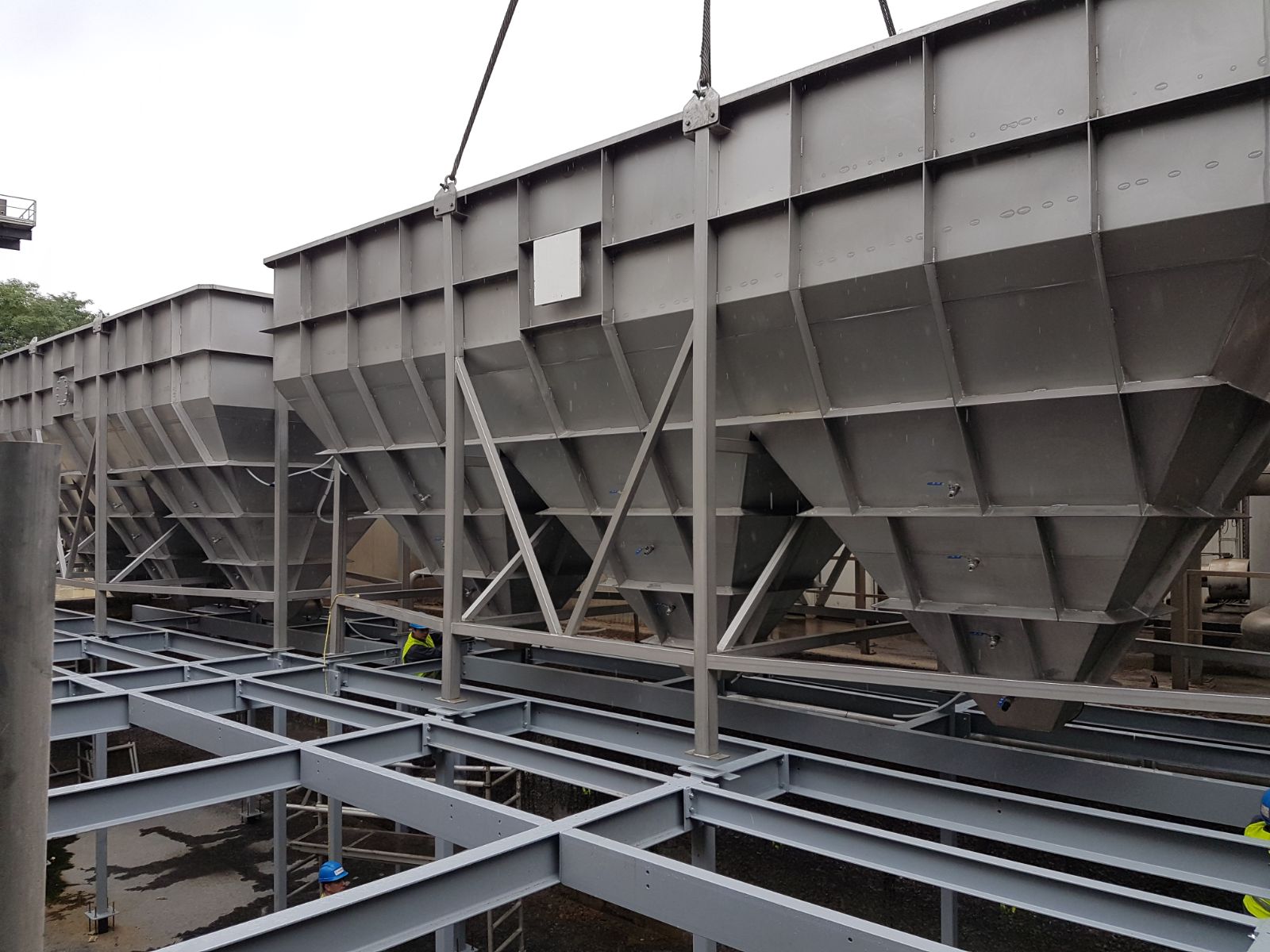 7-10 June 2017
Exhibitor at Thai water.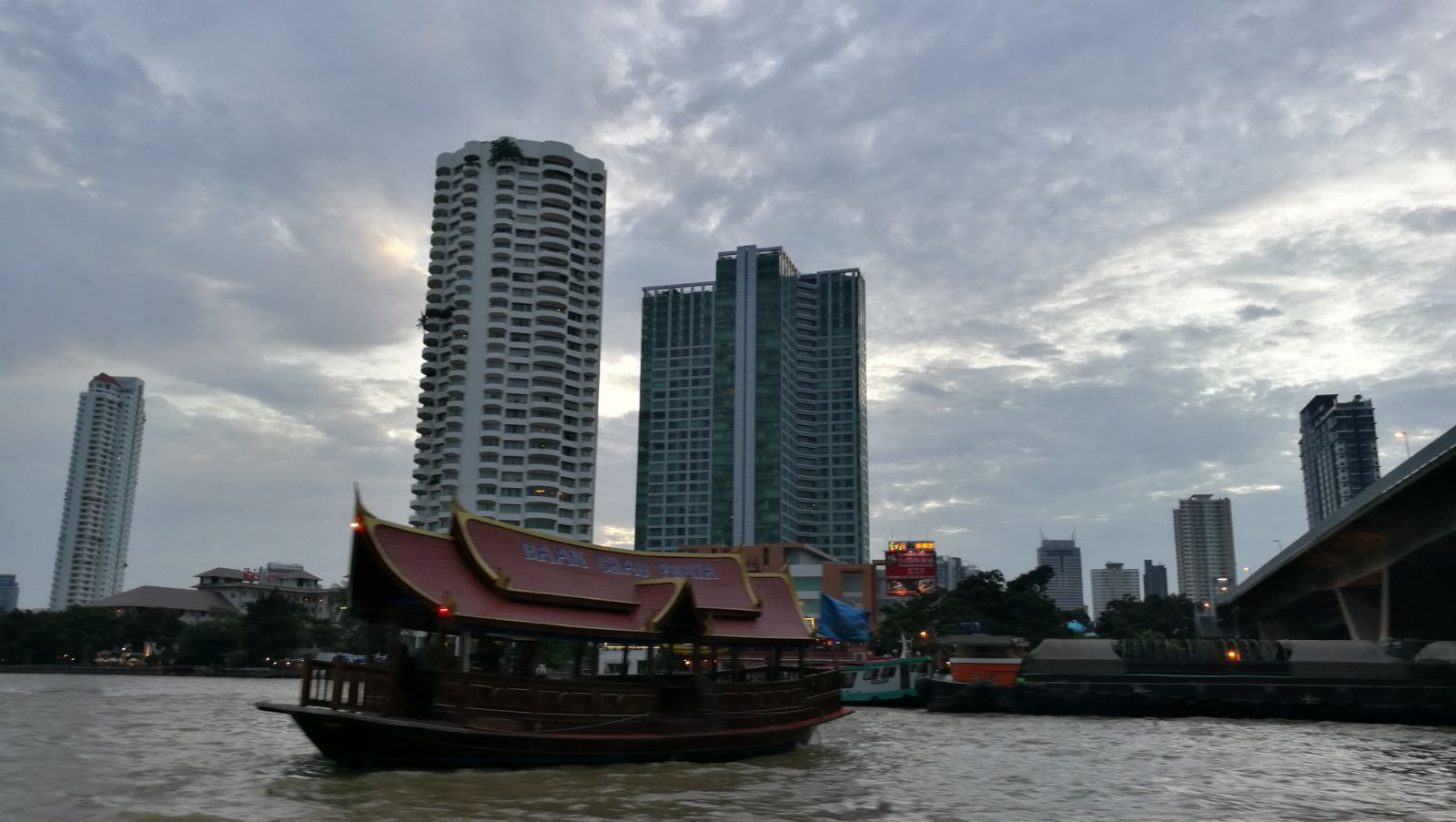 July 2016
Turnkey supply of a pretreatment system for an aerobic treatment of the effluent of a milkpowder producing company. Including building, DAF system, chemical dosing and chemical storage,